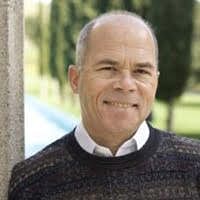 Bernard Golden Agile and Cloud Expert, CEO of Navica
Named by WIRED.com as one of the 10 most influential people in cloud computing. Bernard has authored four books on virtualization and cloud computing, the most recent of which is Amazon Web Services for Dummies.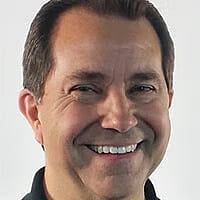 Jeff Allen Project Management and Agile Expert, Consultant, Author
Jeff Allen is a highly-regarded project management and Agile expert with more than 15 years of experience at large companies like Compaq and HP. As an Agile Coach, he has mentored over 5000 professionals globally.