ITIL - Introduction to Continual Service Improvement Tutorial
Welcome to the thirteenth chapter of the ITIL Foundation tutorial (part of the ITIL® Foundation Certification Training).
This chapter provides an overview of the Continual Service Improvement Lifecycle. IT departments must continually improve their services through various essential activities to remain appealing to the business.
These activities are placed within the lifecycle phase of Continual Service Improvement in all phases from service strategy to service operation. Continual Service Improvement is an inherent part of IT services development and delivery.
Objectives
After completing this lesson, you will be able to:
Describe the purpose, objective and scope of CSI

Explain the value of CSI to improve business
CSI – Overview
CSI is applicable throughout the entire service lifecycle.
We will start by discussing the purpose of CSI and follow up with its objective, scope, and value of the business.
Purpose
The purpose of CSI is to:
Align IT services with changing business needs by identifying and implementing improvements and processes that support the business; and

Improve effectiveness, efficiency and the economics of all processes associated with delivering service.
This requires effectiveness that is achieving and surpassing the objectives and efficiency that is obtaining these objectives at the lowest cost possible. To increase the effectiveness, you can reduce the number of errors in a process. To make a process more efficient, you can eliminate unnecessary activities or automate manual operations.
Objective
The objective of CSI is to:
Review, analyze, prioritize and make the recommendations on improvement and opportunities in each lifecycle stage.

Review and analyze service level achievement.

Identify and implement specific activities to improve the IT service quality and the efficiency as well as the effectiveness of the enabling processes.
Scope
The scope of CSI is to:
Maintain the overall health of IT Service Management or ITSM including dependent services.

Align the service portfolio with business needs continually.

Help in maturing the service after implementing and operating the processes.

Improve all aspects of IT service and service assets.
Apart from performing the actions mentioned under the scope of CSI, organizations need to:
Review management information and trends of service delivery.

Ensure outputs of enabling ITSM are achieving results.

Conduct audits to access maturity and compliance with processes.

Conduct customer satisfaction surveys.
Value
Applying standard and consistent processes for CSI helps to:
Provide a gradual and continual improvement in service delivery.

Ensure IT services are continuously aligned with business needs.

Result in improved cost-effectiveness through a decrease in costs and/or the capability to handle more work at the same cost.

Identify opportunities for improvement in all lifecycle stages and processes.

Recognise openings for changes in organizational structures, resourcing capabilities, partners, technology, staff skills and training as well as communications.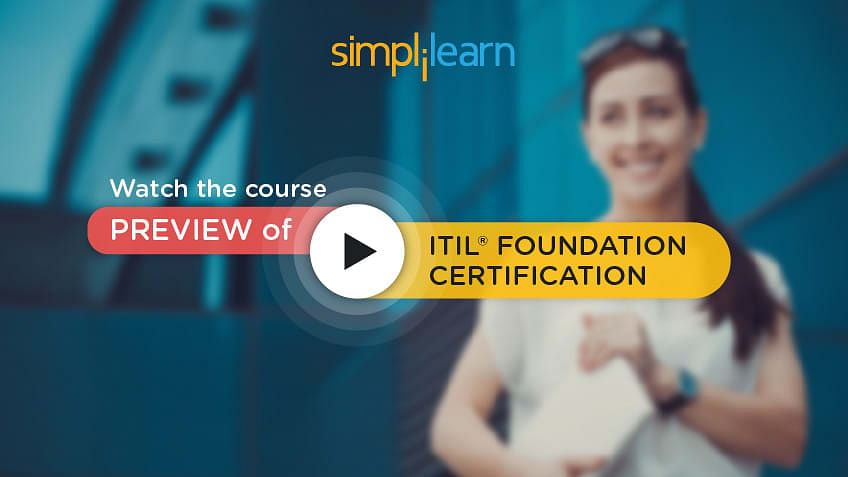 Summary
Let us summarize what we have learned in this lesson:
CSI aligns and improves the IT services that support business needs.

CSI is applicable throughout the service lifecycle.

The scope of CSI is to maintain the overall health of ITSM.

Adopting and implementing standard and consistent approaches for CSI will lead to better business results.
Conclusion
We will now move on to the fourteenth chapter which is Key Principles and Models.