ITIL Lifecycle Components and Configuration Management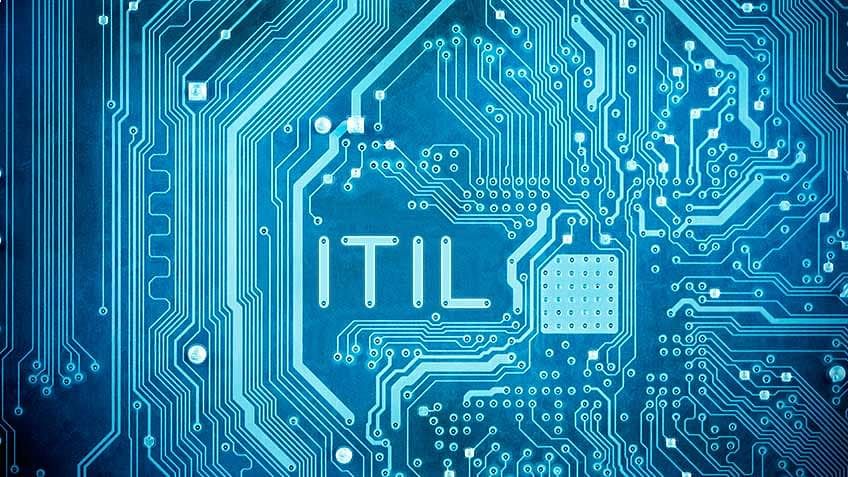 The architecture of the ITIL Core is based on a Service Lifecycle. Each volume of the core is represented in the Service Lifecycle.  A service lifecycle starts with Service Strategy. This is the time to decide when and what services an IT organization should provide, to stay competitive in the market. So in this phase, questions like 'what service to provide', 'why will some one pay for our services' etc are decided.  The next stage in the service lifecycle is Service Design, wherein specific design related decisions are made. For example, 'what user base are we targeting', 'will our service be 24/7' etc. The ITIL Lifecycle Modules provide a deeper insight on managing multiple areas of competence.
Learn about the ITIL Lifecycle components in this video.
 Check out Simplilearn's ITIL Certification training
Find our ITIL® Foundation Online Classroom training classes in top cities:
---